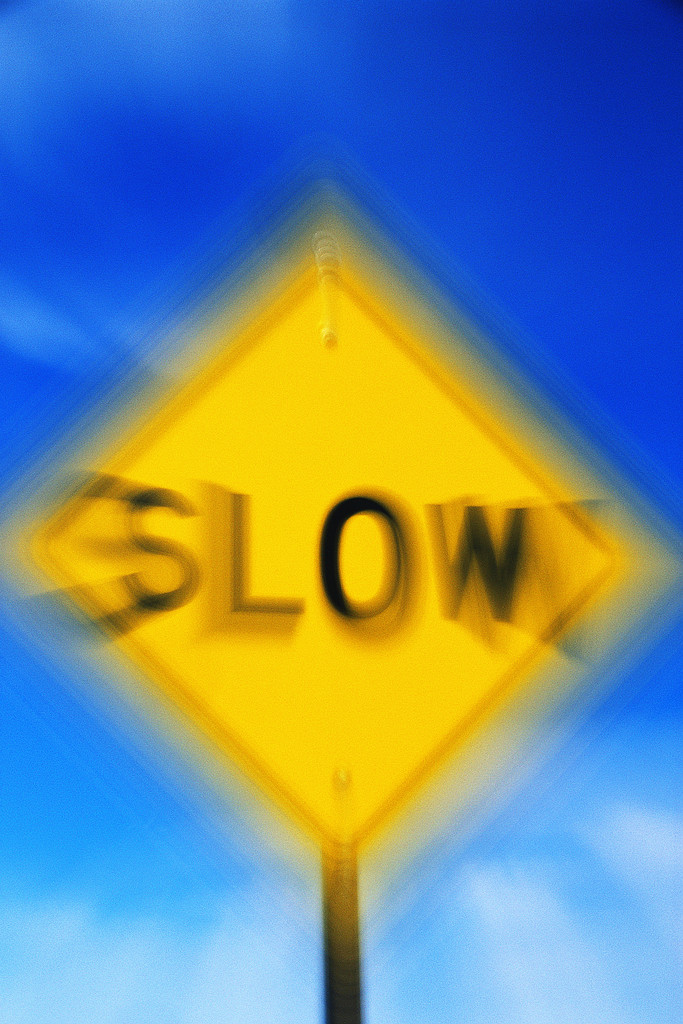 We said last time that we should examine some of the more far-fetched traditions of hidebound grammatical rules and march bravely into the future. But, there is one more thing about ignoring traditional grammar rules you need to be aware of before you go striding off into the unfettered future.
You have to be prepared for fallout.
If you decide, using linguistic history as your guide, that some of these rules are obsolete, you need to expect to hear protests from the people who insist that they are anaethema.
Which, to be fair, is understandable. If you've lived your whole life believing that split infinitives are evil, you're not going to just casually shrug it off when some young whippersnapper starts splitting them left and right. It's reasonable for you to rail at the younger generation for carelessly ignoring the grammatical values you've devoted your life to upholding.
Case in point: My first job out of college, when the ink on my Bachelor of the Arts degree was still damp, was working in the advertising/sales department of a local map publisher. I was walking down the castle hallway … (No, really, the company really was housed in what had been a mansion built to look like a medieval castle. Gothic doorways, stained glass, armor on the walls. They even had a secret passageway, but it was a publishing company. You can't make this stuff up.) … Anyway, I was walking down the hallway and I heard the Sales Manager complaining to my boss about the draft of a letter I'd written for him.

"Look at this," I remember him saying, "She ended this sentence with a preposition. Even I know better than that. I thought she was supposed to know how to write?"
I wasn't in the habit of eavesdropping, so I didn't lurk in the hallway to hear what my boss told him, but it wouldn't have mattered. The Sales Manager had been in the business for decades and, even though he hadn't gone to college himself, was able to put together a good sales letter. But he was self-taught on The Rules, and believed that when they said not to put a preposition at the end of a sentence, by God, that meant you never put one at the end!
I could have brought in leftover books from writing classes in college to show him evidence to the contrary. "See? Not necessary anymore." But there's no way I would have been able to convince him that he was wrong and that that rule was flexible.
So, keep that in mind. You and I might know that certain of these rules are optional these days, but other people may NOT. Some of these people might be of the old-fogey variety that you can kindly pat on the arm with a "There, there" while going about your business. But some of these people might be the people who pay your bills. The people who hire you. The people you are trying to impress. If they think that you don't know what you're doing, it's going to reflect badly on you.
To go back to that clothing analogy–not everyone is going to understand the latest fashion trends. If you're hanging out with friends and family, be as trendy as you like, but if you're going on a job interview, or visiting your grandparents, remember that there are certain standards they are going to expect. You can choose to ignore them ("Grandma, you can wear jeans anywhere these days."), but that doesn't mean they are going to be happy about it. So, be warned!