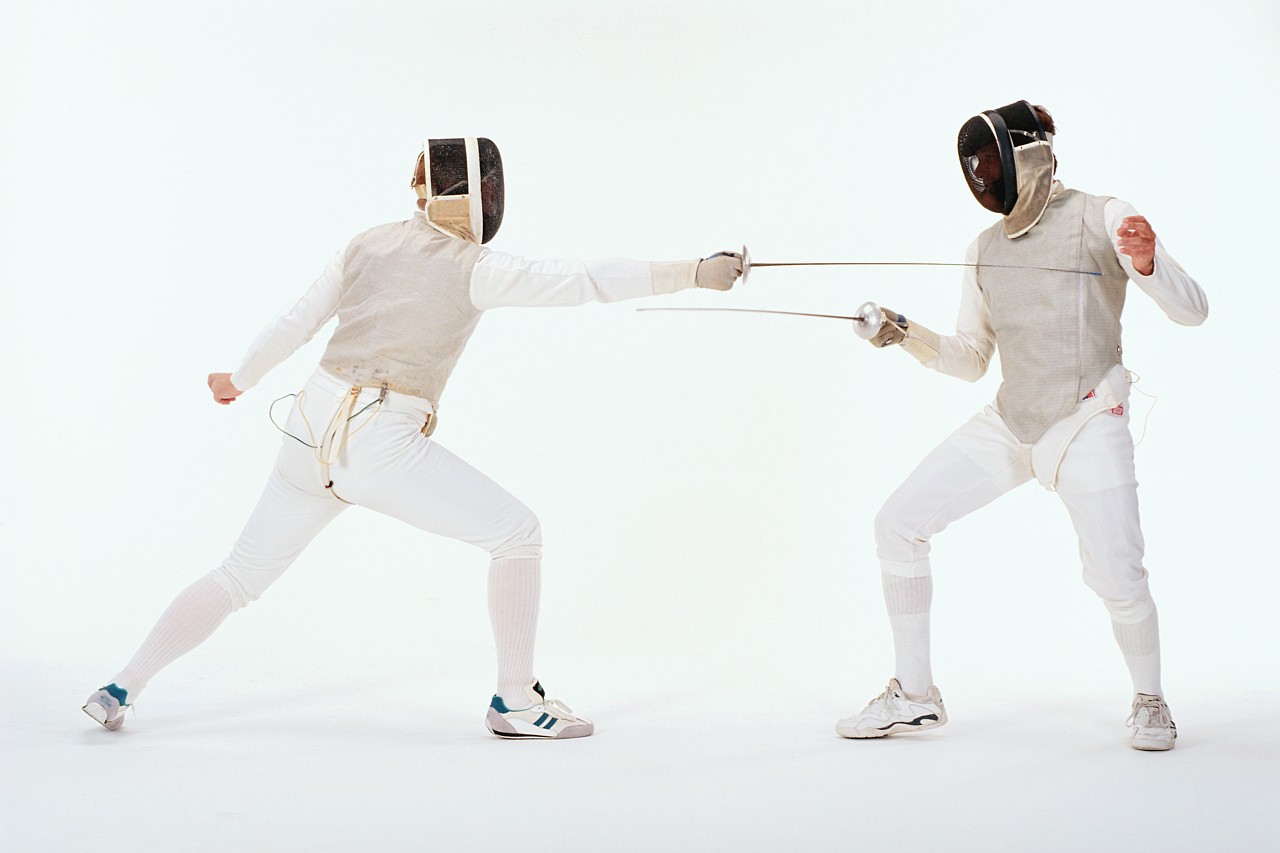 I know. The tone here at Punctuality Rules! is so calm and gracious, it's hard to believe that I basically started the blog as a place to air a whole series of pet peeves. People who can't keep its/it's, your/you're or they're/there/their straight. People who can't be bothered to say thank you. People who are selfishly enwrapped in their own worlds. People who don't use turn-signals when they drive . . . okay, I haven't gotten to that one, yet, but you get the idea.
Personally, I feel that it's reasonable to expect a certain amount of civility in my fellow humans, a certain respect for the rules (grammatical and otherwise). One of the interesting things about rule-systems is that they tend to develop as civilizations get larger and more complex. A group of 10 people can get along fairly simply with just a few, basic rules. (Don't kill anyone, watch out for the community's children, and share the food.) As you start adding people, though, the rules exponentially expand. And, why? Because it helps keep us all from killing each other.
"Good Manners" may have that namby-pamby, weak-wrist kind of feel–something ladies do over their teacups–but in fact, it's a societal imperative that gives us formal means of not aggravating each other to the point of homicide. An 18th-century gentleman challenging another to a duel, demanding, "I must have satisfaction, sir!" is literally a step away from killing the poor fop who just insulted him by declaring blue neck-cloths to be in bad taste. Any number of duels have been fought over ridiculous reasons, and any number of them ended in the death of one of the participating parties. But … and this is important … they were civilized deaths. Anyone angry enough to challenge someone to a duel is angry enough to draw his sword right there and run the other through … which would probably lead to the victim's best friend running the swordsman through, and next thing you know, you've got a free-for-all and a pile of corpses in the drawing room. The formality of the duel gave cooler heads time to prevail.
If you try to retain basic manners, you are going to be less likely to beat another car (or driver) with a baseball bat for cutting you off on the drive to work. A small sense of decency will keep you from smacking the pesky toddler to the ground when he breaks your priceless Ming vase … you might take the toddler's mother to court and wring every penny out of her 401(k), but at least there won't be any blood shed. That's what manners and rules are for.
So, really, you see, Punctuality Rules! is just helping me keep my grammar-rage under control. Instead of lunging through the computer screen every time I see yet another person put an apostrophe in a plural, I control myself and get my satisfaction here.
My own little, personal dueling ground. How very civilized.
So … two questions for you:
But, tell me, what are the pet peeves that would drive you to violence? (If, you know, you were less civilized yourself.)
And, do you think that the distance of avenging wrongs through the internet is an improvement over a slap in the face by a glove? Or are we allowing ourselves to be too distanced from misbehaviors witnessed on a daily basis?